Product Highlights
New design offering

largest passenger capacity

of any airport bus in the market

»

Reducing operating costs

with the need of less buses per turnaround

»

Purpose-designed

fully electric airport bus

with latest battery technology

»

Safe and reliable technology

proven by Daimler Truck

»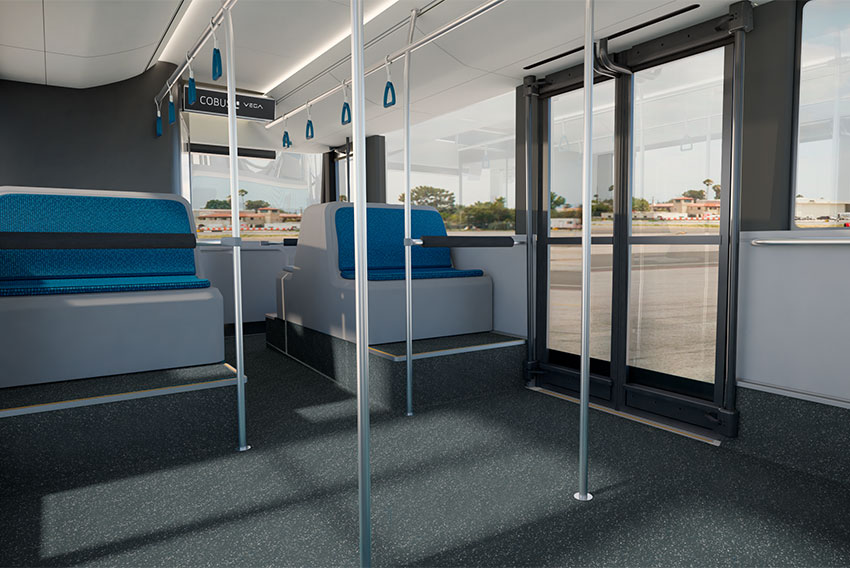 The best feature of the bus is the great passenger capacity.
Operating time and costs can be saved considerably, due to the largest possible passenger capacity allowing less buses in total, thereby saving one bus per turnaround. These costs can be further reduced due to the very fast embarking / disembarking of passengers through 3 extra-wide doors on both sides and an additional door in the front at right-hand side.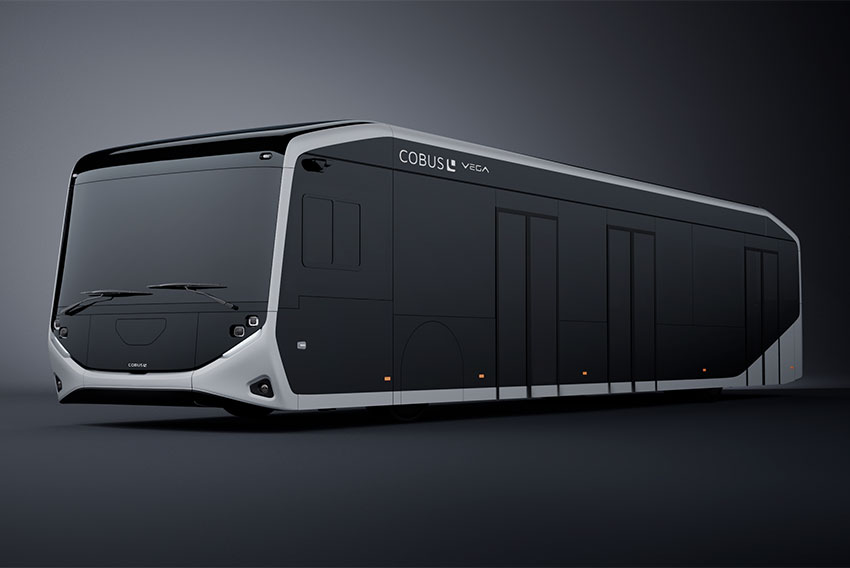 The comes in a brand-new designed shape,
however, with the original proven features and its dimensions of 12 or 14 meters length and 2.7 or 3.0 meters width. Highest passenger comfort is guaranteed with the extended standing area of the low-floor airport bus.
Participate in our survey.
Please answer
multiple questions.