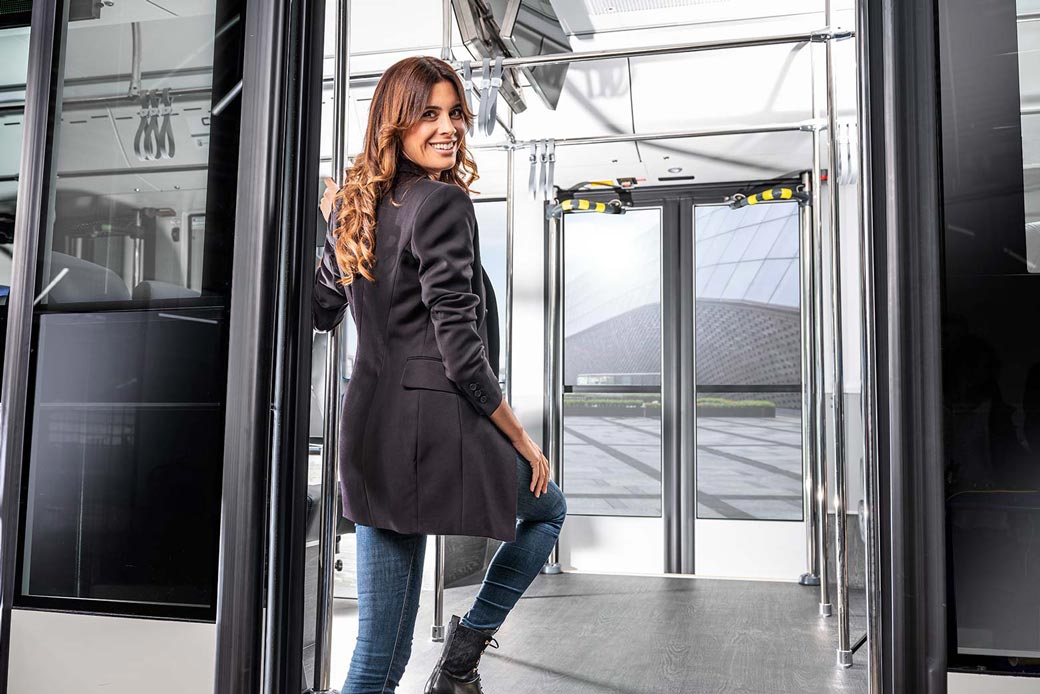 SECOND-HAND BUSES
High quality at competitive prices!
We constantly keep in touch with our customers and gladly take back used COBUS. All of these buses are completely overhauled according to high quality standards and offered for sale at a reasonable price. Take the opportunity and get first-hand COBUS quality for second-hand prices!
In the section below, we have put together for you all current second-hand bus offers including specifications. The filter options allow you to further refine your search.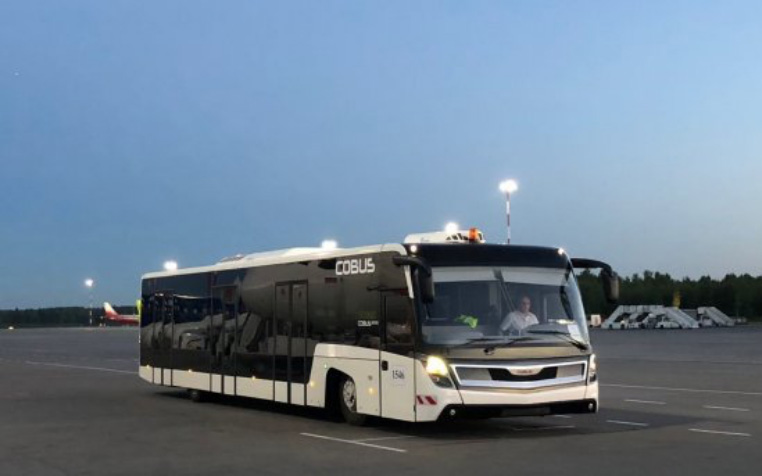 NO MATCH FOUND?
Contact us by email
and we will be pleased to find
the proper COBUS for you.
CONTACT