» Factory overhauled
according to exacting standards
» Refit certificate and extensive
COBUS Industries product warranty
» Equipment and accessories
according to customer's specific requirements
» Renowned COBUS Industries spare parts
availability even for first generation COBUS
» Includes commissioning and training of drivers and
maintenance personnel at site
» Flexible rental and
fleet management offers
Spare Parts
Our Spare Parts Division team is always at your service. In case of any requirements,
kindly contact them anytime: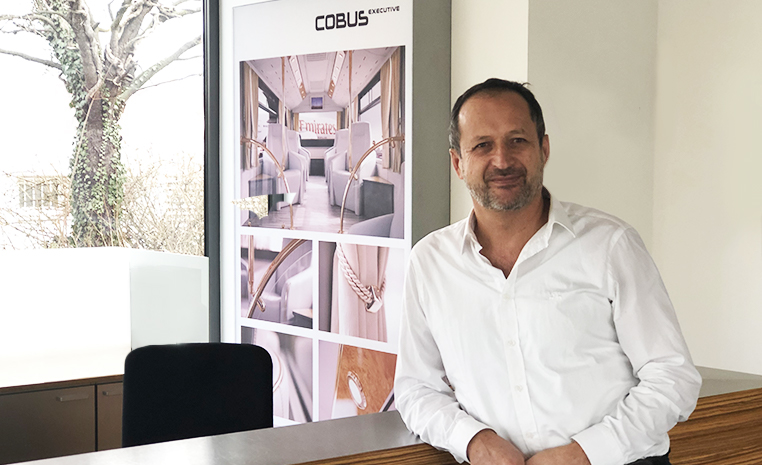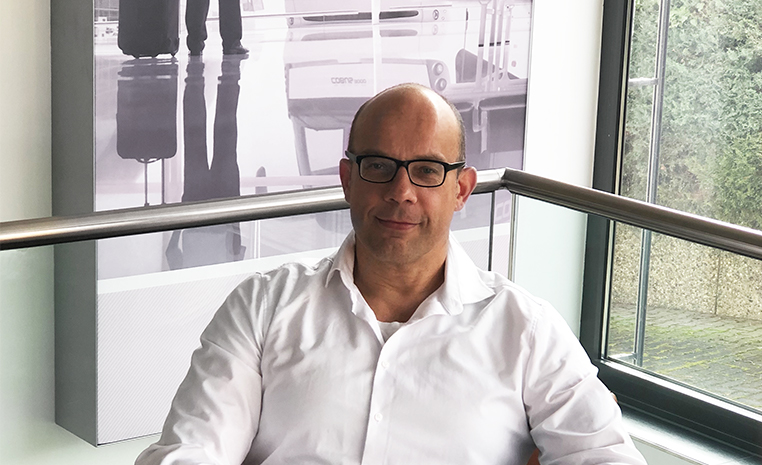 Warranty
In case of any warranty claims, please contact Mr Joao Silva: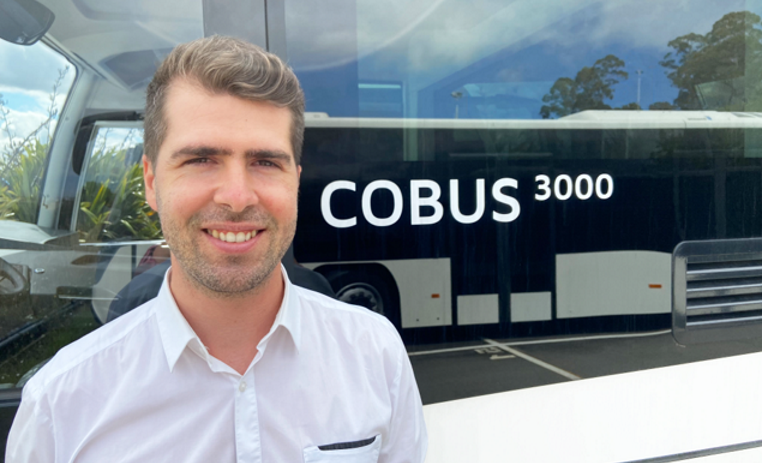 TECHNICAL SUPPORT
Time for servicing your buses? We are ready to support you!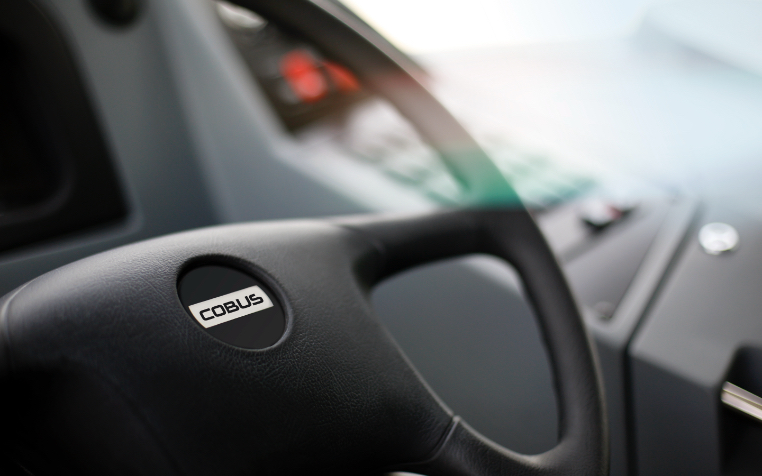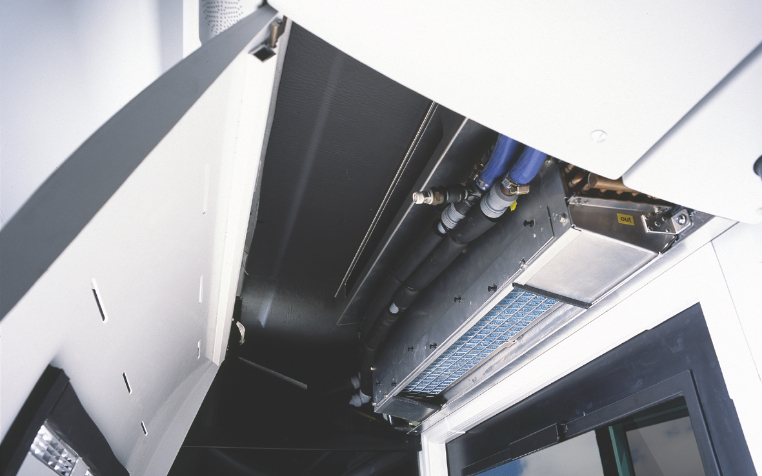 COBUS Repair
Our COBUS Service Team is offering the COBUS Repair!
Book your slot via service@cobus-industries.com! We look forward to hearing from you soon!
TRAINING
Train your employees – we provide customized operator and maintenance training!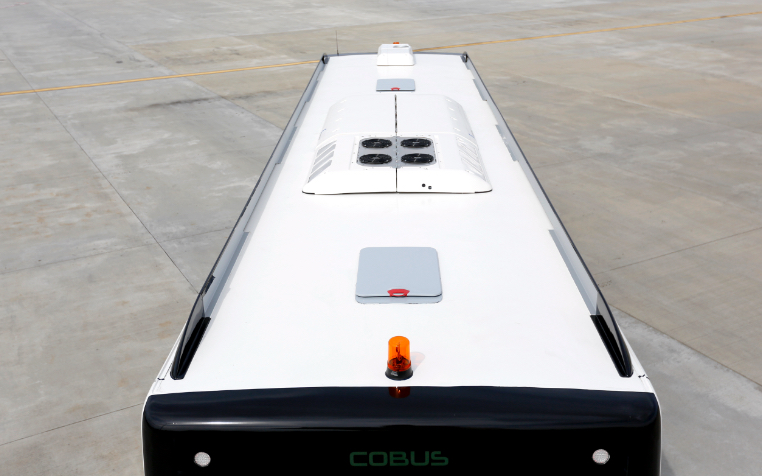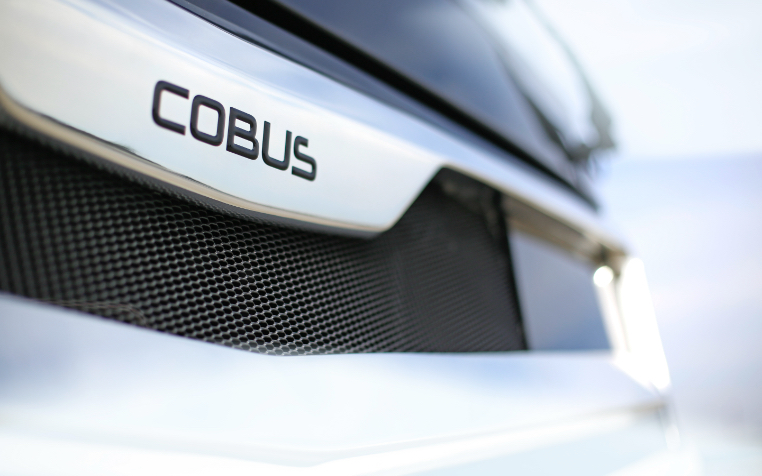 You want to visit our
COBUS Workshop?
Any technical assistance required with your COBUS airport bus?
Kindly fill in our service form for any service needed.