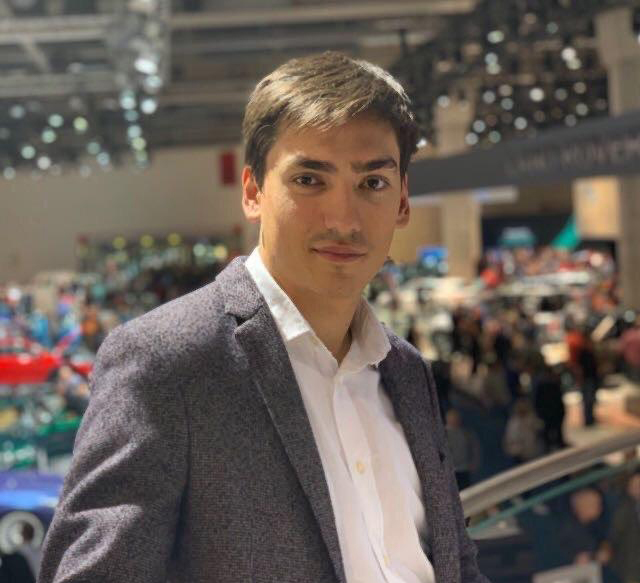 COBUS Team News
Our Sales Team in Focus Today
Otabek Djuraev, our Junior Sales Manager, started to work for COBUS in January last year. He was born in Uzbekistan and due to the language skills and cultural background, he will take over Russian speaking sales territories in the mid-term. Currently, he gets a more in-depth and profound knowledge of the aviation market and is our specialist for electric buses.
Otabek studied electrical engineering and information technology (BSc) and gained professional experience in the sales back office support with Continental AG.
In his spare time, Otabek enjoys going to the gym and doing team sports, particularly football. Also, guitar playing and gardening, especially the cultivation of Bonsai trees, belong to his favorite activities.